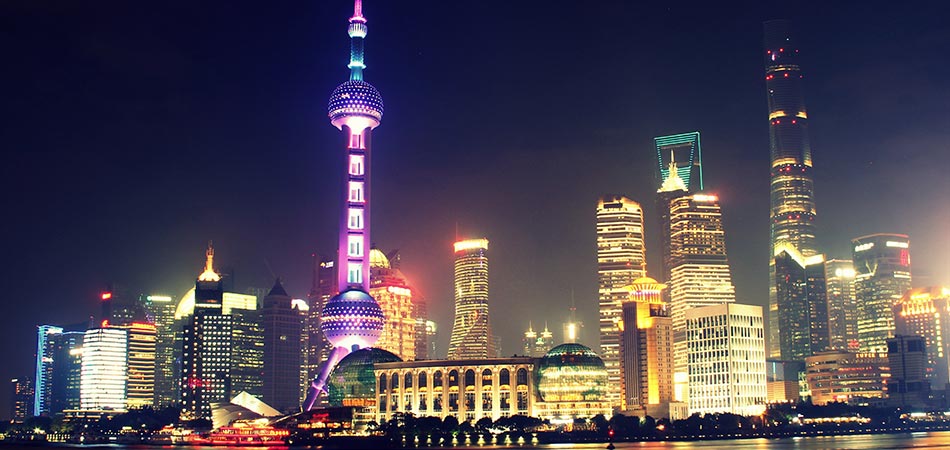 ---
About the Program
This course aims to help students understand the role and influence of a rising China from India's perspective. Due to the short duration, this course will be topic-based: for each 2-hour course module an important topic about China be introduced and discussed, including the role of Communist Party of China in the political system, China's security perspective and strategy, South China Sea disputes, the Belt and Road Initiatives, India-China relations and China's use of economic statecraft.
---
Course Objectives
To enhance general understanding of China's political system (the Party-State).
To understand the basic policy stances and strategic considerations of Chinese government's policy output.
To understand China's use of economy as statecraft.
To explore important topics in the India-China relations.
Yo comprehend the role of China in India's foreign policy and strategy design.
---
Faculty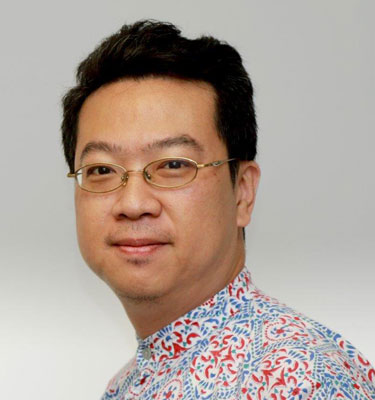 Prof. Roger Liu
Faculty of International Studies, FLAME University, India.

Dr. Roger Chi-feng Liu is Associate Professor of international politics with the Department of Social Sciences, FLAME University. He also serves as the Chairs of International Studies discipline and the Center for South and Southeast Asia Studies (CSSAS FLAME). Professor Liu earned his Ph.D. in political science from University of South Carolina, and his research interests span political geography, geopolitics/geo-economics, interstate/intrastate conflicts, geographic/quantitative IR methodology, India's foreign policy, and China-India Relations. Dr. Liu's recent research focus is on China's policy towards India, India in the Indo-Pacific strategy, great power politics in the context of QUAD (the Quadrilateral Security Dialogue), and China's Belt and Road Initiative (BRI) in South and Southeast Asia. Prof. Liu has been actively engaging the Indian academic and policy communities with think tanks and universities such as ORF, Pune University, JNU etc. Dr. Liu's opinion and policy pieces have been published on The Diplomat and Taipei Times, as he also participated frequently in major news channels such as CNN-New 18, News X, Raja Sabha TV, Lok Sabha TV, CNBC-News 18, as the commentator, panelist or discussant for international politics and foreign policy related topics.
---
Program Dates & Time
7th - 17th June, 2022 (Online) | 6:00 pm - 8:30 pm IST.
---
---
---
Course Fee
Rs. 10,000 (all inclusive)
---