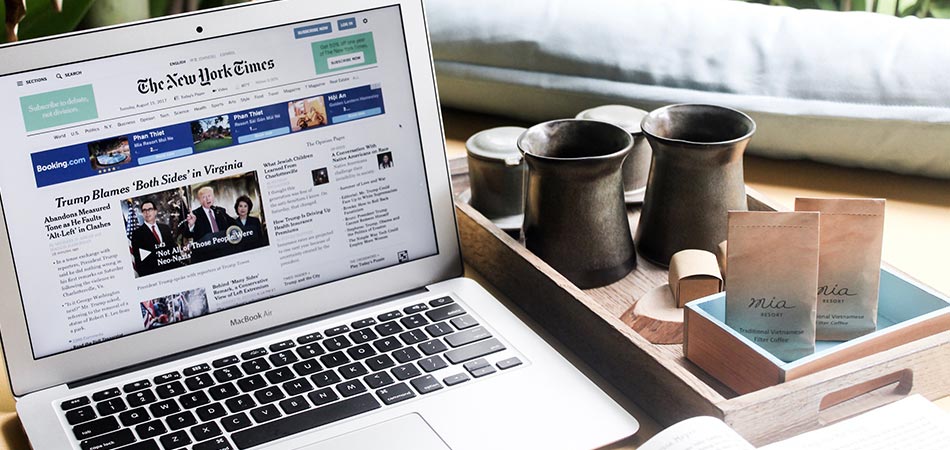 ---
About the Program
We are now witnessing an unprecedented amount of disinformation spreading through various media platforms. For instance, we have seen the serious consequences of disinformation during the pandemic leading to extremely polarizing views even on well-established scientific truths. The role of disinformation in exacerbating the existing fault lines in our society cannot be underestimated. Media literacy is one of the ways in which disinformation can be countered. The course aims to cover the basics of Media Literacy using well established frameworks. The course will delve into the political economy of media to address the deep-rooted reasons for disinformation. The course will have three modules, the first module will introduce the concept of media literacy, the second module will give a theoretical perspective and the third module will look at relevant examples and exercises to develop a critical outlook towards media.
---
Course Objectives
To understand the need for media literacy.
To acquaint students with the frameworks of Media Literacy.
To develop a critical lens while consuming media messages.
To understand basic principles of political economy of media.
---
Faculty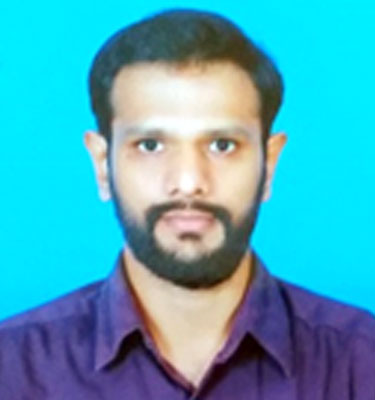 Prof. Sasi Kiran
Faculty of Communication, FLAME University.

Prof. Sasikiran R M is Assistant Professor - Communication at FLAME University. He holds a Ph.D. in Communication from the University of Hyderabad. He received his Post Graduate Diploma in Communications Management from MICA, Ahmedabad and holds a Bachelor's Degree in Electronics and Electrical Engineering (EEE) from JNTU, Hyderabad.

Prof. Sasi has a total work experience of over eleven years and has worked in the corporate sector in several capacities across IT, Renewable Energy and Digital Marketing areas before moving full time into academia. He was associated with IIT Tirupati, University of Hyderabad, AISFM, Hyderabad, Net Elixir, DREEMS and Intergraph.

His thesis during the Ph.D., 'Telugu Print Cultures and Vernacular Modernity' focused on the evolution of modern print cultures in the vernacular and their complex relationship with colonial modernity. The thesis also dwelled on the reception and expression of modernity in the vernacular. His research interests are primarily in the areas of Media History, Cinema and Gender, Communication and Cultural Studies, Transmedia Studies.
---
Program Dates & Time
17th - 27th May, 2022 (Online) | 6:00 pm - 8:30 pm IST.
---
---
---
Course Fee
Rs. 10,000 (all inclusive).
---