WHO WE ARE
Vision and Mission
The Centre for Digital Learning aims to amplify liberal and management education for societal up-gradation in the digital era by incorporating blended learning within its DNA using innovative pedagogy and technology.
The Centre's areas of focus include:
Empowering faculty in creating blended learning content
Adopting learner-centric pedagogy to co-create blended learning
Creating and implement value-added innovative on-demand content and courses both organically and inorganically
Designing learners' experiences using the convergence of scalable processes and technologies
Facilitating better skill development and placements
Creating a single repository for all Digital content/tools
Focusing on supporting students, faculty, staff, professionals, org/institutions, and the lifelong learning
The Centre for Digital Learning is a one-stop shop for faculty, students and administration teams for digital learning support and resources. We are passionate about learning and the learner's success in the digital era.
We collaborate with faculty and technology partners to curate, design, develop and implement engaging digital learning experiences to provide students deep, engaging learning experiences.
We support digital learning initiatives and provide skill development workshops for administration teams to help level up competencies and adoption of technologies and digital tools.
We also extend services for the institutions and organizations that require support and consultation of digital learning projects.
---
OUR TEAM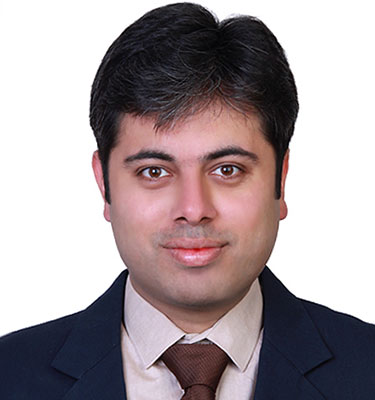 Prof. Love Sarin

Chair, Centre for Digital Learning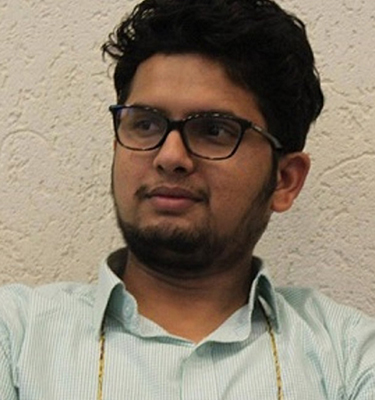 Mr. Jatin Garg

Project Lead, Centre for Digital Learning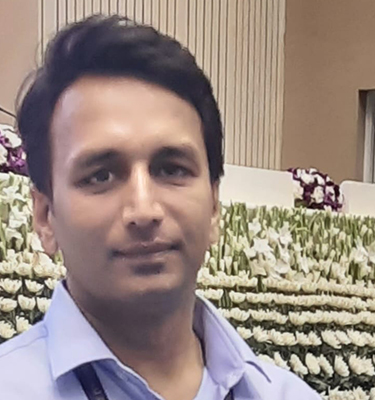 Mr. Manish Dhawan

Senior Manager - Centre for Digital Learning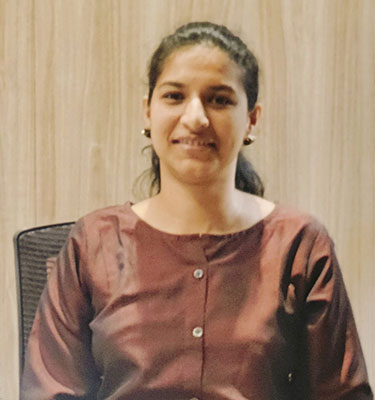 Ms. Sheba George

Consultant and Course Facilitator, Centre for Digital Learning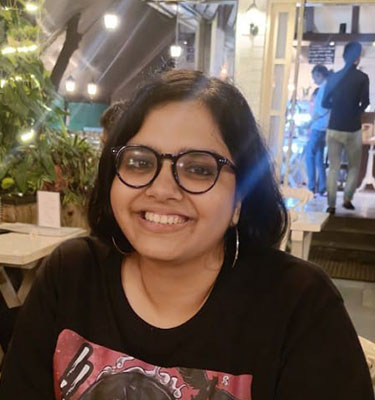 Ms. Varsha Kumar

Research Associate, Centre for Digital Learning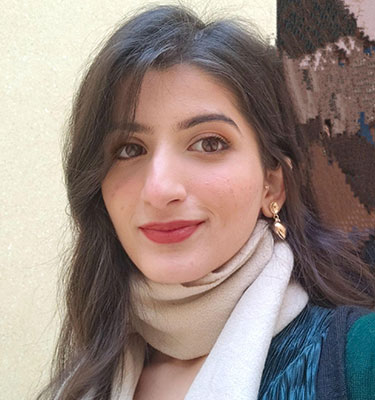 Ms. Sadhika Verma

Research Associate, Centre for Digital Learning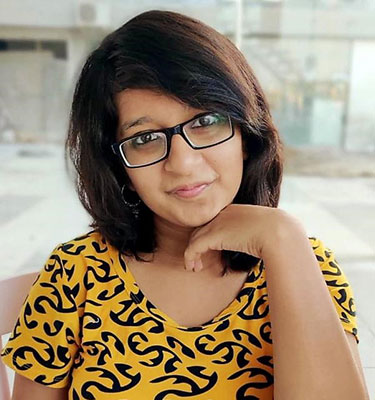 Ms. Rajasee Mukherjee

Research Associate, Centre for Digital Learning
---
DIGITAL LEARNING ADVISORY COUNCIL
The Digital Learning Council's mission is to advise the design and development of an overall digital learning strategy to amplify the University's mission and impact in liberal and management education for societal upgradation in the digital era.
The Council supports the Centre for Digital Learning in the development, delivery, evaluation of digital learning resources to students, faculty, staff, professionals, organization or institutions and lifelong learners. The Council assists to establish standards of effective and innovative materials and content that supports learner-centric pedagogy. The Council advises on circulation and distribution of learning materials and content to meet the needs of external stakeholders and of the society. 
---
WHAT WE DO
---
EVOLUTION OF LEARNING AT FLAME
The idea of FLAME began in 2009 to provide liberal education, a multi-disciplinary, holistic approach which puts students at the centre of the learning process. FLAME's educational philosophy encourages students to explore interests, acquire and connect knowledge beyond the boundaries of disciplines, and develop an understanding of life and society in context. This fresh approach to education offers an alternative to the traditional education model of overly emphasis on speciality, profession-based education.
Small size classes, close interaction between students and faculty, open and collaborative learning are characteristics that have made FLAME unique and the destination for students and faculty.
Learning and Sharing have been at the core since FLAME's inception. The institution is conceptualized with a desire to give something back to society. Sharing of "Gyan" or knowledge dissemination is the ultimate goal for all human beings is the accumulation of knowledge. Guru-Shishya Parampara is part of the campus life experience at FLAME.
Faculty impart knowledge through mentoring, focusing on dialogue, questioning, and formulating new concepts. Today learning and sharing take place beyond formal settings and exist during interactions among faculty, students, administrative staff, all members of the community. How can it uphold such strengths as a liberal education in the digital era?
In the digital era, the context of liberal education may be changing, but its essential purpose -  to maximize individual potential, growth, and responsibilities of citizenship to society - is not. Digital learning at FLAME is about empowering all to learn and to teach digitally. 
---
FLAME STORY
Digital Learning at FLAME
During the pandemic, the institutions were confronted with the challenges of teaching and learning online. Forming a Digital Learning Taskforce with dedicated faculty members and committed support from the leaders, FLAME managed emergency online teaching and learning smoothly. Positive responses came from students and faculty when they discovered new approaches, with the help of technology and digital tools, to curate incredible teaching and learning experiences together. The coronavirus has forced the change of looking at learning through new lenses.
What did we do to support learners during pandemic?
---
CONTACT US
We'd Love To Hear From You
We are always interested in hearing from you. Do you have any questions about digital learning? Please contact us with your queries. We will offer assistance.
If you have comments or suggestions regarding technology initiatives or planning online or blended programs, we would also love to hear your thoughts. Please contact us at This email address is being protected from spambots. You need JavaScript enabled to view it..