The discipline of psychology has grown significantly over the past few decades, with psychologists now playing a significant role in a range of sectors such as education, medicine, public health, counselling and industry. The doctoral program in Psychology at FLAME aims to build on the success of its undergraduate program by training a new generation of researchers who carry out world-class research in the area of psychology. In addition to research that makes significant contributions to psychological theory, the program will emphasize research that aims to address the pressing issues affecting contemporary Indian society. Research scholars will be expected to publish their work in academic journals and present their work at national and international conferences, as well as disseminate findings to the public through outreach activities. The Department of Psychological Sciences at FLAME has strengths in the area of health, aging, work/industrial psychology, positive psychology and cognition. The PhD program in Psychology at FLAME will be characterized by a strong interdisciplinary focus, with researchers encouraged to collaborate with faculty and candidates across the different departments and research centres at FLAME. The structure of the PhD program will entail coursework and internships. Scholars will be expected to develop strong skills in quantitative and qualitative methodologies, and to gain teaching skills by tutoring and/or independently teaching a course.
PhD guides and Research Interests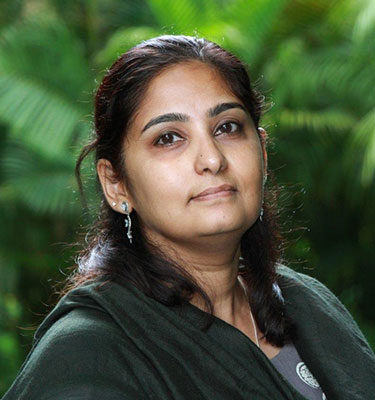 Prof. Aparna Shankar
Ph.D. - Psychosocial Predictors of Maintenance of Health Behaviours | University of Leeds – UK
Research Interests: Ageing, Social relationships, Loneliness, Health behaviours, Health inequalities, Caregiving
---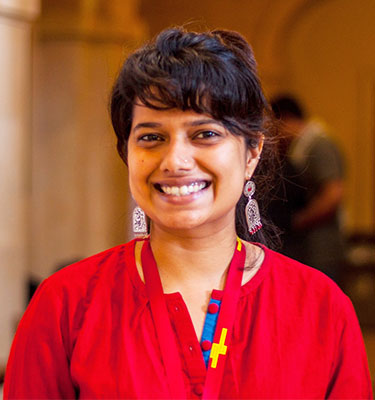 Prof. Gayatri Kotbagi
Ph.D. – Clinical Psychology | Université Paris Nanterre
Research Interests: Behavioral addictions, Exercise Psychology, Community mental health interventions
---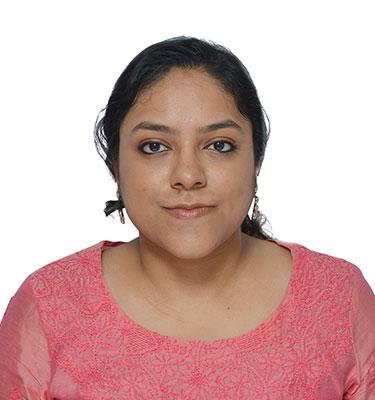 Prof. Ketoki Mazumdar
Ph.D. – Social Sciences (Psychology) | TISS, Mumbai
Research Interests: Gender and mental health, Maternal mental health, Mothering practices across cultures, Cross-cultural Psychology, Well-being, Meaning in life, Self-compassion, Qualitative explorations of psychological constructs.