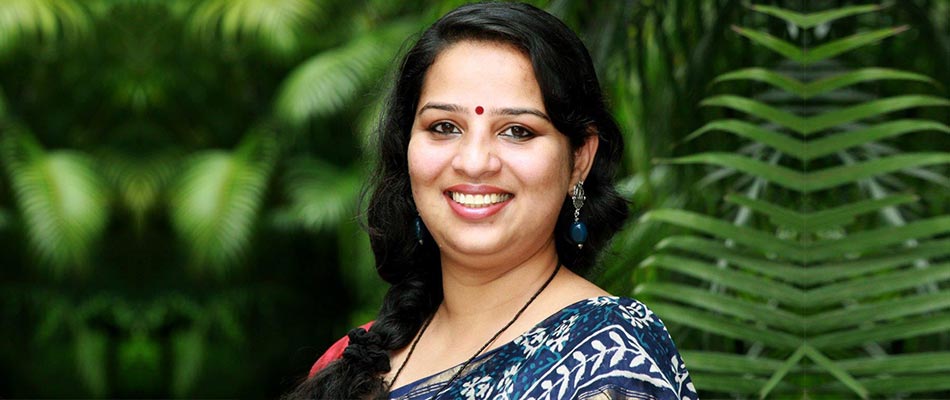 Amidst the nationwide lockdown calls of 'stay home, stay safe', thousands of homeless casual labourers in Indian cities are among the worst-hit as a result of halted public transport, shuttered shops and uncertainty over the handling of the pandemic that was quickly spreading throughout the country.
Kerala ranked first for having migrant-friendly policies in Interstate Migrant Policy Index 2019 compiled by a Mumbai-based non-profit organization. However, news from Payippad village of Kottayam district, where hundreds of migrants protesting on the street, indicate the lapse in even better functioning systems. Their demand for transportation facilities for their return to native places shows their diffidence in the host society's efforts of integration and wellbeing. On the other hand, what makes government interventions difficult in such situations is the negligence and non-cooperation of the contractors, who are expected to take care of the welfare and health of the labourers, in officially registering this floating population thus depriving them of their human and labour rights.
To deal with the current situation, the central as well as state governments need to immediately adopt inclusive relief measures to its marginalised communities, including the migrant guest workers. Central government's latest directive of closing down of state and district borders will create more panic and insecurity among migrants who are stranded in several Indian cities. To boost their trust and confidence in the host society's governance mechanisms, on an emergency basis, they should be provided with clean and decent shelters, food, water, medical facilities and other essential supplies. Government facilities like stadiums, colleges and schools can be converted into shelters. Instead of treating them as a burden on the already overstretched system, their safety should be the priority. And, they should be encouraged to stay back wherever they are, taking into consideration the high risk of community spreading of the pandemic.
The central government should also address the welfare of the families of these inter-state migrants back home by announcing targeted relief and medical packages to reassure them that even in their absence their families left behind are taken care of. Provisions for distributing unemployment allowances to these poor and vulnerable workforces in the informal and casual labour sectors for the whole period of the lockdown are crucial. Better coordination of all the relevant ministries and departments, including the labour ministry, health departments as well as state and panchayat raj institutions, has to be ensured in delivering these people-friendly services. Government officials, especially the police, need to act with restraint while dealing with already distressed migrants.
Managing the current situation is not the end of it all. The long-term impact of this pandemic on migrant communities needs to be factored in as next exodus is going to be the return of those who have gone back to their village to the Indian cities in search of work and livelihood options. We, as a community, need to ensure better and safe spaces for these internal migrants when we go back to normalcy.
- Prof. Divya Balan, Assistant Professor - International Studies
*Views expressed are personal.
(Source: https://timesofindia.indiatimes.com/city/kochi/they-are-our-guests-lets-behave-like-hosts/articleshow/74891433.cms)