The Everyuth Pune Times Fresh Face Season 12 reached the sprawling campus of FLAME Universityin Lavale for its last leg of the college-level auditions in Pune. The Kalidas Auditorium witnessed several participants busy perfecting their dancing skills and notes on the guitar. But as celebrity guest, actress Radhika Deshpande entered the hall, students were all set to showcase their fresh factor on stage...
A Pool of talent and confidence
The judges were in for a treat, as the students – one after the other – set the stage on fire with their incredible performances. The auditions started with a liberal arts student Shayna Anahi Nilkon, who drew loud cheers for playing the guitar. While Chavi Jain captivated everyone with her poetry about the male gaze, Soumya Gupta brought the house down with her Bhangra moves and Shrish Sudharsan's mono-acting left a lasting impact on the audience. As the show went ahead, Mallika Nagle, Vidisha Kedia, Tanaya Jindal among other students, made it very difficult for the judges to decide who deserved to go the next round.
Dreams do come true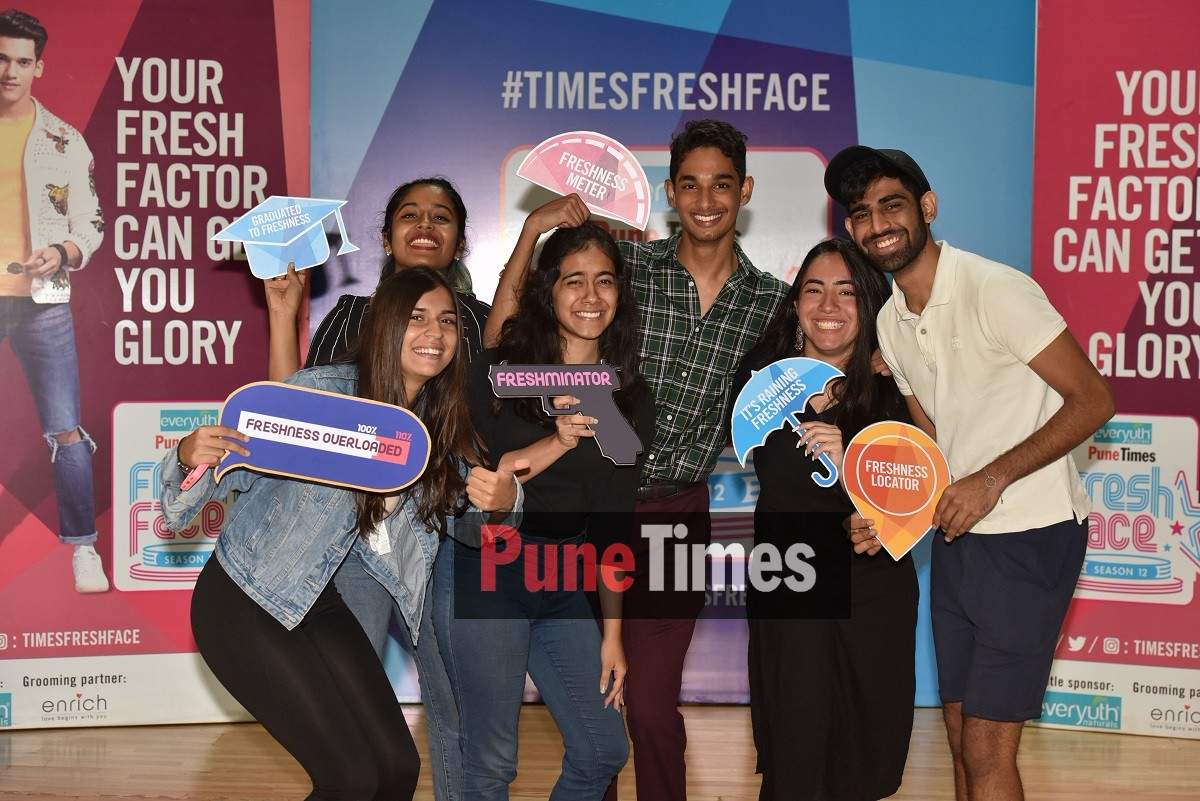 Nikhil Malladi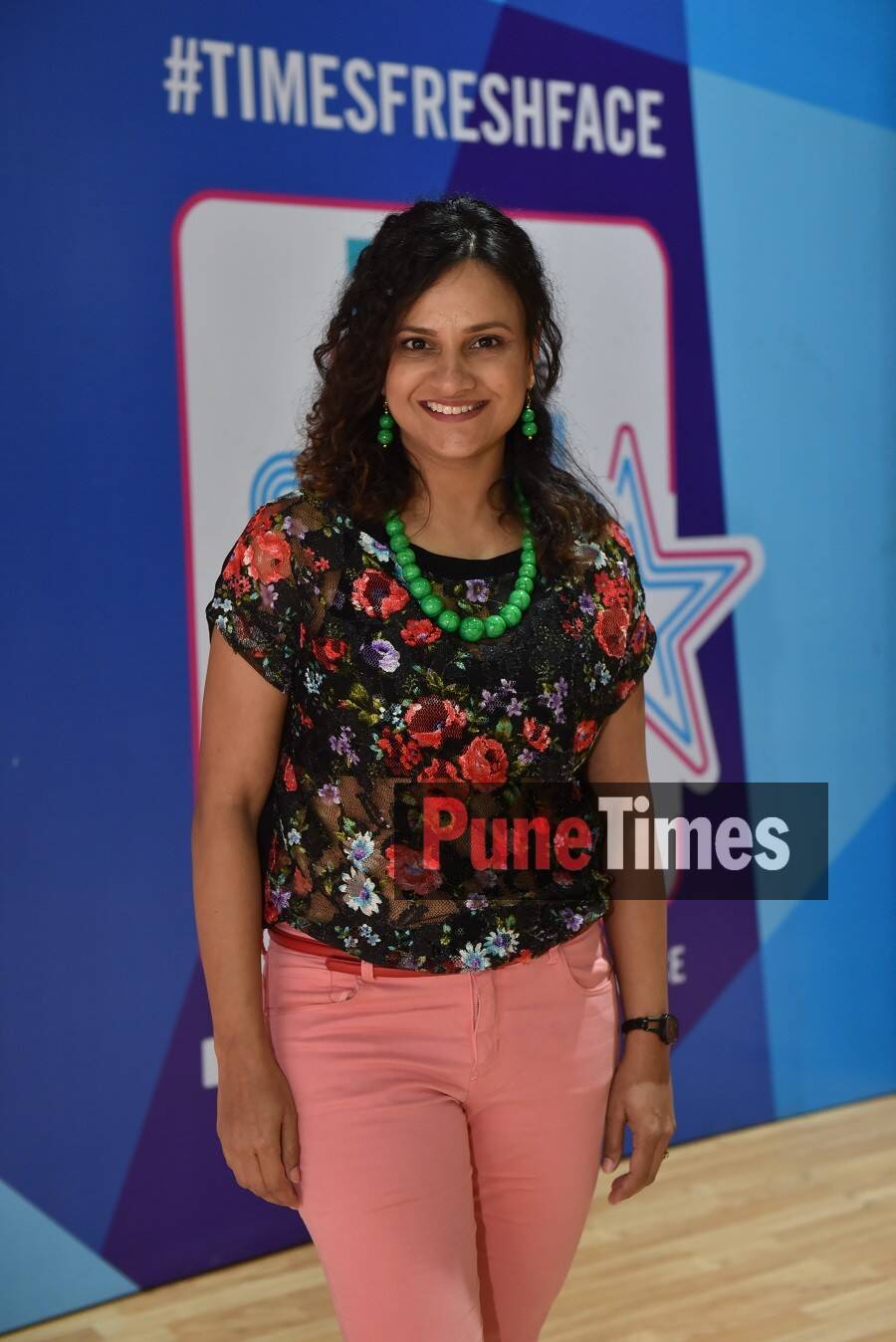 When the auditions were over, and judges were zeroing in on the students to select them for the next round. Last year's winner from the college and city – Ivanka Irani was welcomed with loud cheer as she encouraged everyone to pursue their dreams. She also said that Times Fresh Face opened several doors for her and she would not discourage anyone to participate. Radhika was in awe of the students. She said, "It was an experience that will stay with me for long. Each student is so confident, eloquent and knows what they want from life. That's really commendable. I wish all the students the best in their future endeavours."
After a long question and answer round and discussion, the judges declared the semi-finalists from the college. Contestants
Aanya Singh,
Aahana Nair, Vidisha Kedia, Anish Bhagat, Stuti Banga

 
and
Nikhil Malladi

 
were chosen as semi-finalists, while
Mallika Nagle

 
and
Ammar Tyabji

 
were declared Everyuth Miss Happy Skin and Everyuth Mr Happy Skin, respectively.