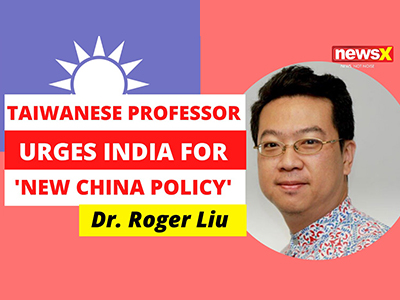 Professor Roger Liu of the Department of Social Sciences was invited to participate in the live discussion hosted by Rishabh Gulati on the development of current India-China relations and the prospect of India's relations with China.
Dr. Liu shared his research, observation and policy suggestions with the Indian audience. He proposed that it is high time for India to revamp its long-standing One-China Policy to better deal with China's offensives on the borderland and in the Indian Ocean Region. India should also consider strengthening its relations with Taiwan in various aspects including trade, investment, technology, education and foreign relations.
Along with him are Dr. Alan Yang of National Chengchi University, one of FLAME's global collaborator institutions, and Mr. Keoni Everington, senior editor of Taiwan News, one of the major English newspapers in Taiwan.
The program was aired Thursday, June 11, 2020, from 8 pm to 9 pm, and it can be watched on Youtube: https://youtu.be/o3cItJP8ns4.