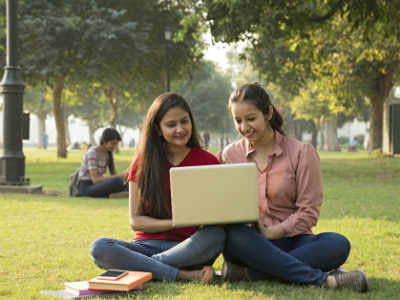 Avval Halani was ecstatic when he received the news that he had won a full-tuition scholarship to FLAME University. It was even more rewarding because he is the first in his family to get a college education. College Board's India Scholars Program offers opportunities to students from low-income backgrounds to earn full-tuition scholarships at participating Indian universities. It is known for programs like the SAT® and Advanced Placement® (AP®).

The program is a collaboration between the College Board and Indian universities that are members of the organisation's India Global Higher Education Alliance (IGA).
The IGA member universities are working to ensure that all qualified Indian students can apply to Indian universities and receive a wholesome education regardless of income, geography, or social class.

This year, the India Global Alliance is recognising the first cohort of the College Board India Scholars. Sixteen meritorious students from eight states and fifteen cities across India, including the rural areas, have earned a full-tuition scholarship. Eight girls and eight boys will join seven IGA universities to pursue their education in diverse STEM fields like aerospace engineering, computer science, and physics; humanities like philosophy, history, and literature; and business-related programs in economics and finance.

All sixteen scholars have demonstrated academic excellence, leadership, perseverance, and an unparalleled devotion to their academics and extracurricular interests. The College Board shares that one of these students is a winner of the 2019 Pradhan Mantri Rashtriya Bal Puraskar award in Innovation, a technologist who has already built a self-balancing robot and drawn the attention of NASA, a member of the Global Shapers Community (an initiative of the World Economic Forum), and a budding social entrepreneur who has taught farmers how to recycle farm waste and raise awareness for social issues through street plays.

Linda Liu, Vice President, International at the College Board, said, "When we established the IGA and the India Scholars Program, our mission was twofold: to make it easier for Indian students to apply to multiple universities and to ensure all students who have worked hard and demonstrated their achievement have the opportunity to pursue their college ambitions, regardless of their financial situation. We are so proud to award this year's scholarships to these sixteen amazing young people. They have already demonstrated incredible resolve in the face of adversity, ingenuity, and a drive to make the world a better place. We look forward to the many contributions they will make in the coming years and decades."

Here is the full 2020 cohort of the College Board India Scholars: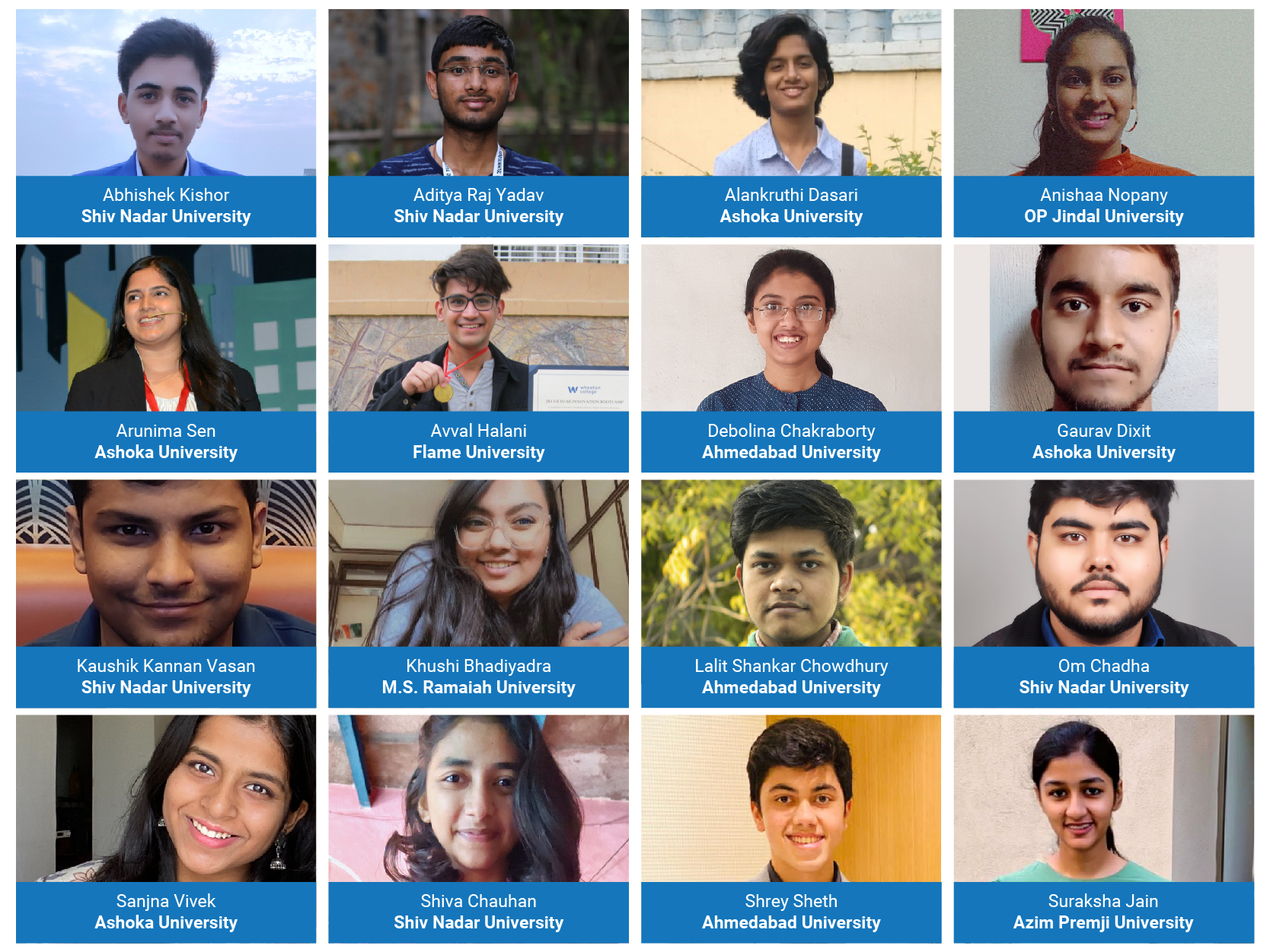 The College Board India Scholars award is a merit-cum-needs scholarship for high-achieving students in India, who demonstrate financial need and enroll at a participating India Global Alliance member university. Requirements include a total SAT score of 1300 or higher and meeting other academic requirements of the university. Scholars need to be residents of India and from families with an annual family income of less than ₹ 8 lakhs. The India Scholars award is a full-tuition scholarship for the entire duration of the program. It is co-funded by the College Board and the IGA member university.

Please contact a participating IGA member university if you meet the above criteria and to apply for the College Board India Scholars Program. To know more about the College Board India Scholars Program, click here.
(Source: https://timesofindia.indiatimes.com/spotlight/college-board-india-scholars-earn-full-tuition-scholarships-to-leading-indian-universities/articleshow/80212069.cms)