Wednesday, August 19, 2020, 05:00pm - 06:00pm

Founders Talk - 12 | The Startup Acquisition Check List - Things to do to prepare and become ready for an acquisition
Wednesday, August 19, 2020 | 5pm to 6pm IST
Mr. Sagar Apte | Founder and CEO, CarIQ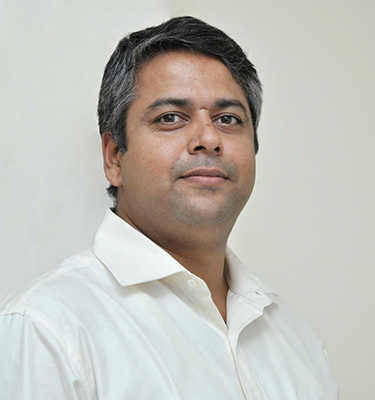 While starting a new business is a big challenge, another equally difficult task is that of making a decision to sell your company. Those entrepreneurs who go through the process of preparing and executing the sale of a business for the first time will testify that it is not as straight forward as it may look like. Sagar Apte, founder of CarIQ, recently successfully exited his company with CarIQ being acquired by Varroc. In this session, Sagar will share his experience of building an IoT startup focused on the Indian market and the reasons behind the acquisition.
In the session, Sagar will share his experience on how entrepreneurs can prepare and become ready for acquisition and walk through a checklist that has helped him. Don't miss this opportunity to interact with a startup founder who has gone through the rigirous journey of building an IoT startup and asking questions on anything related to startup acquisition.
REGISTER NOW
Know More
Speaker Profile
Sagar Apte is the founder and CEO at CarIQ, with a rich and varied experience spanning 20 years in Product Management and Marketing. He has worked in Startups and large organizations such Ruksun, Symantec, and PubMatic. He started CarIQ in 2013 to build India's first connected car platform. Today CarIQ is the leading solution provider for Usage Based Insurance in India with installations across enterprises in India and Sri Lanka. CarIQ was acquired by Varroc, a global automotive component company with presence across 5 countries. Sagar is an avid reader of history and loves driving.