Wednesday, August 12, 2020, 05:00pm - 06:00pm

Founders Talk - 11 | Being Financially-Savvy is the Key to Your Start-up Success

Wednesday, August 12, 2020 | 5pm to 6pm IST

Sujata Bogawat | Chartered Accountant | Startup Advisor | Virtual CFO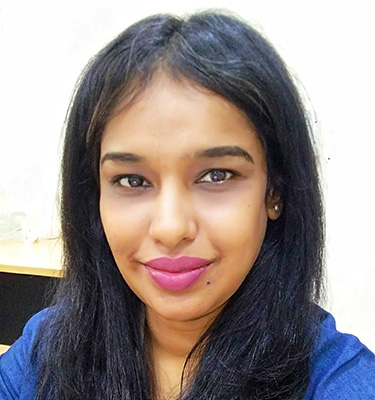 Building a successful startup is more than just about creating a product or attracting investors. Research shows that start-ups by financially savvy entrepreneurs are more competitive and more resilient. Startup founders must know about the actual nuts and bolts of running a startup — things like financial models, taxation, compliance, cap table management, etc. that impact the valuation of a startup and also its longevity.
This talk will address crucial financial aspects to focus on and the pitfalls to avoid in building a financially successful startup.
REGISTER NOW
Speaker Profile
Sujata Bogawat is a Chartered Accountant and holds a Business Management degree. She has diverse experience spanning two decades across manufacturing, services, not-for-profits, start-ups and consulting companies. Previously, Sujata has worked as a Vice President-Finance at Firstcry.com, General Manager at NCL-Venture Center, and Finance Controller at Thermax Ltd.
CA Sujata specializes in advising VC-funded startups and startups incubators across the country. As a partner at Baheti & Somani LLP, CA Sujata manages the startup consulting function and advises startups on investment transactions, valuation, compliance and good governance. She has strong eco-system connects with start-up incubators and academic institutions such as NCL-Venture Center, Villgro Foundation, CIBA, Translation Research Foundation-JNCASR Bangalore, RISE Foundation-IISER Kolkata.