Saturday, September 25, 2021, 11:00am - 12:00pm

Over the last few years, there has been a growing realization among Indians that their life's savings, the bulk of which are parked in physical assets like real estate and gold, are unlikely to help them generate sufficient returns to fund their financial goals, including retirement.
At the same time, many have lost their hard-earned money trying to invest in financial assets, including debt and equities. Such losses have occurred due to many reasons, such as corporate frauds, weak business models and mis-allocation of capital by the companies in whose shares unsuspecting investors parked their savings.
What options do Indian savers then have to invest in, and build their wealth?
In this webinar, through the lens of Saurabh Mukherjea's, Rakshit Ranjan's and Salil Desai's new book, 'Diamonds in the Dust', they, along with Prof. Sanjay Bakshi discuss simple, yet highly effective, investment techniques to identify clean, well-managed Indian companies that have consistently generated outsized returns for investors. They will discuss case studies and charts that help learn the art and science of investing. Lastly, they will try to debunk many notions of investing that have emerged from the misguided application of Western investment theories in the Indian context.
---
Mr. Saurabh Mukherjea | Founder and Chief Investment Officer, Marcellus Investment Managers
Saurabh Mukherjea, CFA is the founder of Marcellus Investment Managers and the bestselling author of Gurus of Chaos, The Unusual Billionaires, and Coffee Can Investing. He was rated as the leading equity strategist in India in polls conducted by Asiamoney in 2014, 2015 and 2016. A London School of Economics alumnus, Mukherjea is also a CFA charterholder.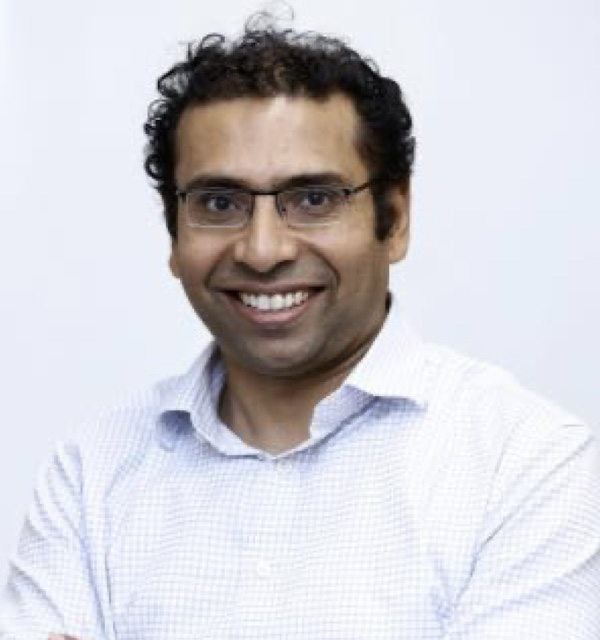 ---
Prof. Sanjay Bakshi | Distinguished Adjunct Professor, FLAME University
Prof. Bakshi is one of India's best-recognised professors in the field of value investing and behavioural finance. He has taught at various prestigious institutions including at MDI Gurgaon where he was elected by students as Best Professor for eleven years. At FLAME, he will not only teach in his area of expertise but also create innovative courses that will combine disciplines in the true spirit of interdisciplinarity. He is a successful practitioner of value investing in India for more than 25 years and is currently the Managing Partner at ValueQuest Capital LLP, an investment boutique which advises a few large family offices in India as well as an offshore fund.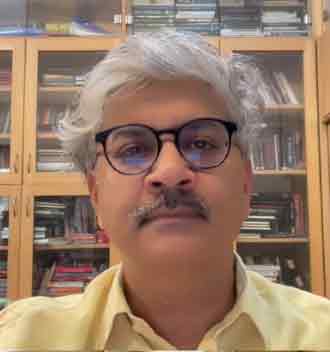 ---
Mr. Rakshit Ranjan | Investments Team, Marcellus Investment Managers
Rakshit manages Marcellus' flagship Consistent Compounders fund. A B.Tech from IIT (Delhi) and a CFA charter holder, he has a total experience of over sixteen years in equity investing in UK and India. He is also one of the co-authors with Saurabh, of Coffee Can Investing.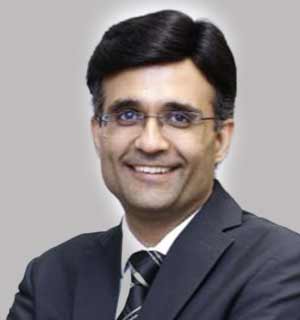 ---
Mr. Salil Desai | Investments Team, Marcellus Investment Managers
Salil, a Chartered Accountant and MBA, and has spent over sixteen years covering diverse sectors in the Indian equity markets, including at India's largest family investment office. He manages some of the large advisory portfolios at Marcellus.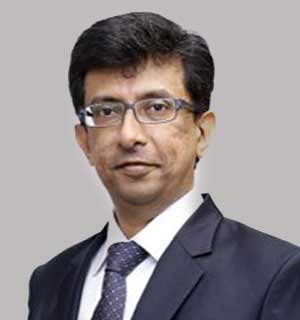 ---