Wednesday, March 17, 2021, 05:00pm - 06:00pm

Founders Talk - 13 | Fundraising - From an investor's lens

Wednesday, 17th March, 2021 | 5:00 pm - 6:00 pm IST

Narayanan Muralidharan | Vice President - Venture Capital / Private Investments at Patni Wealth Advisors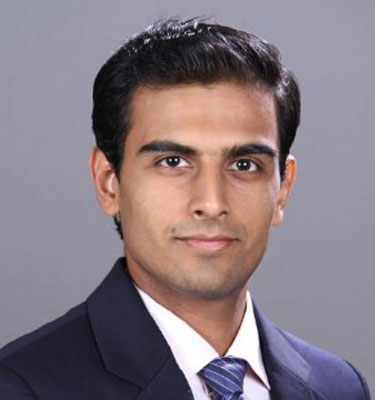 An insight into the thought process of an investor while evaluating investment opportunities. Narayanan will share why an investor invests in a startup while not expressing an interest in another. He will also share an overview of how the venture capital fund thesis is important and why a particular startup gets funded by a specific investor and not others.
Join in if you are looking to raise funds for your startup in the near future or looking to learn Fundraising 101 from one of the top investors in India.
REGISTER NOW
Speaker Profile
Narayanan has partnered with multiple high growth companies across sectors. With a strong focus on early stage investment, he leads the VC investment practice for Arihant Patni's family office. Prior to his current role, Narayanan has worked with Flipkart and EY. In his free time, Narayanan likes to play football, read and spend time debating ideas and execution with very early stage companies
Narayanan's current portfolio include companies like TheMathCompany, Skillmatics, Uable, Truefan, Tripeur, Slate, Zolostays, Wellness Forever, Lido, ePayLater, Bare Anatomy, FAE, Healthy Cravings and Urban Essentials
Narayanan holds an MBA from Indian School of Business and a B.Tech from IIT Roorkee.