Saturday, August 01, 2020, 05:00pm - 06:00pm

Founders Talk - 08 | How to Create Your Own Business Plans

Saturday, August 01, 2020 | 5pm to 6pm IST

Mr. Advait Kurlekar | CEO, Upohan Management Consultants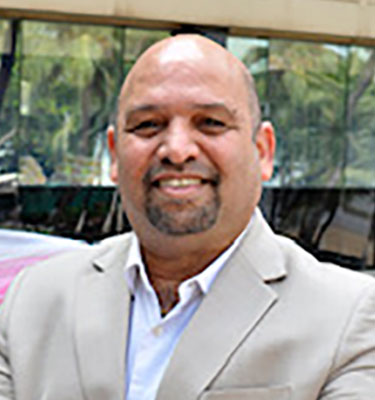 While most investors today may not ask for a 'Business Plan', the process of business planning goes a long way in helping startup founders and corporate executives gain clarity on the why, what, and when - operational parts of the plan to build a successful business. Business plans are like road maps and also help in tracking progress over time. In this session. Advait will cover the following key aspects of a business plan:
What and Why of a Business Plan
How to develop your own Business Plan
When do you need to update your Business Plan
What are the common mistakes made while preparing your Business Plan
REGISTER NOW
Speaker Profile
Advait is a certified independent director and is also a charter member of TiE's Pune chapter and has done an Advanced Management Program from the Wharton Business School.
Advait Kurlekar has over 27 years of valuable experience in industry, management consulting and coaching, having worked in leading organizations like Tata Motors, AF Ferguson, PricewaterhouseCoopers, Cedar Consulting and KP Consulting.
Advait has expertise in the areas of Business Strategy, Balanced Scorecard and HR consulting. He has directed over 350 BSC strategy implementation projects for a variety of clients in India and abroad. Advait has led consulting and coaching assignments across a range of sectors including BFSI, engineering, automotive, retail, pharmaceuticals, consumer goods, hospitality, media and advertising, etc.