Wednesday, July 22, 2020, 05:00pm - 06:00pm

Founders Talk 05 | Getting Product Market Fit - Fundamentals of Scaling Startups

Wednesday, July 22, 2020 | 5pm to 6pm IST

Mr. Sanjay Mehta | Founder & Partner at 100X.VC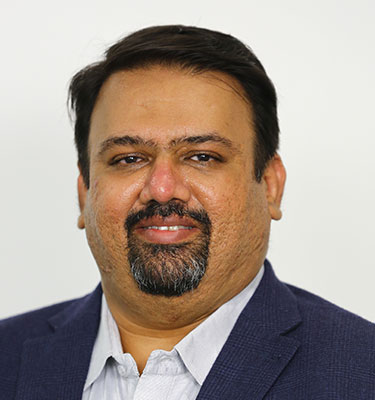 Product Market Fit is key for any startup. It is always better for founders to have 1000 users use and love their product/solution than 1 million who use them intermittently. A product that is deeply loved is one that can scale.  Understand the formula startups need to drive their business beyond the startup phase and achieve massive scale, a non-linear growth. Exponential growth requires financial investments, no matter whether you scale up a business or startup. This means that scaling up requires you to engage with Investors. Hear Sanjay Mehta speak on how to develop a Scale Up business plan for your startup.
REGISTER NOW
Speaker Profile
Sanjay Mehta is a 49-year-old technology evangelist and an entrepreneur turned VC. He is known as the 100X investor with the Midas touch. Sanjay achieved notoriety in the media for his first cheque investments in Oyo Rooms & Block.One - 2 Unicorns in his portfolio. He has been a TiE Board Member for over three years before founding 100X.VC with a goal to invest first cheques in 100 seed stage India domiciled startups every year. 
In the past, as a private investor, he had invested in over 130+ global startups. He has an outstanding portfolio performance with 103% IRR on all funded startups to date vs the industry average of 30%. His most recent exit was LogiNext, where Sanjay created a deal syndicate which generated multiples of 16X returns for all the angel investors included in his deal. Besides investing, Sanjay is also a partner at CORE Media which is India's largest IT-Media company. Sanjay was also a part of the reality show PitchRight Season 1 and Season 2 in which founders pitched him their ideas for 45 seconds in the Bombay Stock Exchange elevator. These 26 episodes got over a million views. Currently, he is part of the first 20 episodes of the Winning Pitch Series on Leaders of Tomorrow by ET Now TV Channel.