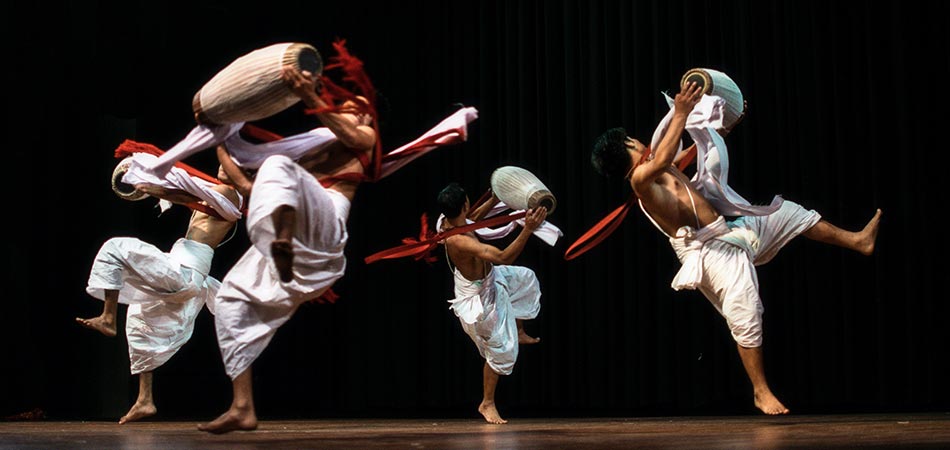 ---
About the Program
Stories pervade all our communications — from advertising to marketing and from entertainment to creative insights, there's hardly a place where we are not telling or receiving a story. This course brings together oral storytelling skills and theatrical speech, gestures and expression. As a host to myriad storytelling styles, theatre's artistic idiom is designed to make an impact. This course intends to open up the space to learn theatrical skills to lift off words and carry them into the space of powerful expression. The playfulness and strength of storytelling is best harnessed in a creative space like theatre.
---
Course Objectives
Understand the significance of storytelling in the context of life, work, and the arts.
Learn and practice theatre skills of speech and expressivity for storytelling.
Demonstrate the ability of meaningful storytelling through a short performance.
---
Faculty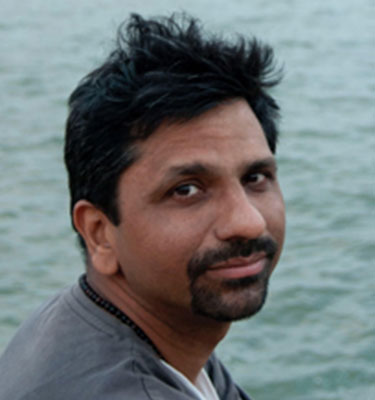 Prof. Aanand Chabukswar
Visiting Faculty, FLAME University, India

Aanand Chabukswar has been working in theatre for more than 25 years as a writer-actor-director and teacher. He designed the Applied Theatre paper for the Centre for Performing Arts, Savitribai Phule Pune University and has been teaching it since 2007. He has worked in educational set-ups and institutions across India, in Europe, and SE Asia. He contributed to University Grants Commission (UGC) as a faculty on Teachers' Training programmes as an expert on 'Arts in Education'. Aanand is an ABT (arts-based therapy) Practitioner, trained in Dramatherapy in the UK, he has been with WCCL Foundation since its inception. WCCL is an NGO that pioneered the ABT in India. Aanand has been involved intensively in action research, training and capcity building in several projects and programmes of arts as therapy across India. His writings have been published internationally, among them chapters in Routledge compendium on Dramatherapy and Social Theatre (2007), The Routledge International Handbook of Dramatherapy (co-authored) (2016), Healingstory Journal (USA, 2004), International Journal of Psychosocial Research (2016). He is also an author of children's story book and founder of the Applied Theatre School, Pune. Aanand worked with his teacher-mentor, Dr. Sue Jennings, a pioneer of Dramatherapy, as the co-director of International Dramatherapy training programmes. He has a Post-Graduate Diploma in International Trade and an M.A in Literature from University of Pune. He also trained as a Commedia dell'Arte (Italian theatre of masks and movement) actor and teaches it.
---
Program Dates & Time
21st - 30th June, 2022 (Online) | 6:00 pm - 8:30 pm IST.
4th - 13th July, 2022 (In-person).
---
Application Deadline
20th May, 2022 (Online).
25th June, 2022 (In-person).
---
---
Course Fee
Rs. 10,000 (all inclusive)
---