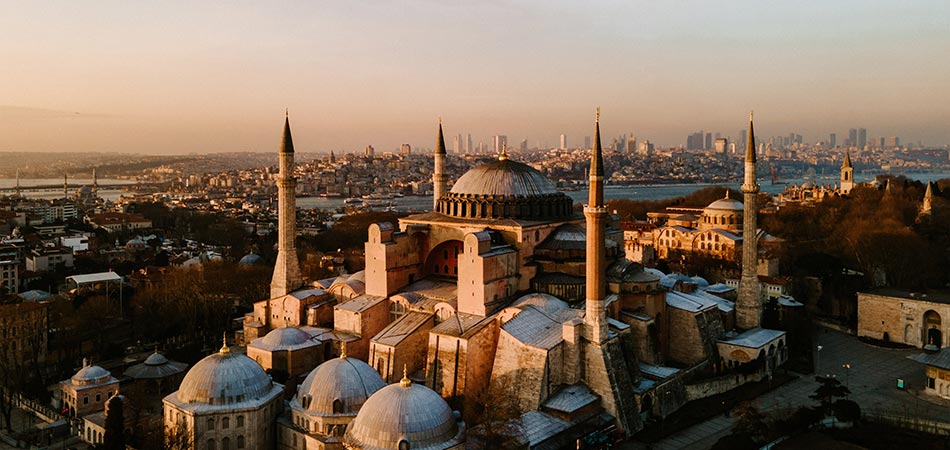 ---
About the Program
The course surveys the emergence of the Ottoman state from a frontier principality into a world empire. Topics include pre-Ottoman Anatolia, frontier society, methods of conquest, centralization and institutionalization of power, land regime and peasantry, urbanization, intercommunal relations, religion and learning, culture, and policies of tolerance. Relations with European Empires as well as other Islamic states, including Persia and South Asia, are examined through readings from primary texts and their recent interpretations. The course will also cover how religion had been institutionalized in Ottoman state and society, including the ways in which Sharia was employed in political decision-making and legal judgment. The last two sessions will cover topics related to the Mughal Empire.
---
Course Objectives
Understand the process of change over time, both broadly (based on the study of human communities in a variety of times and places) and deeply (based on the intensive study of human communities in at least one time and place).
Develop critical thinking skills with respect to religious traditions and their literature.
Demonstrate familiarity with the histories and historiographies of a range of cultures and chronological periods.
Judge the soundness of historical arguments.
See, from a humanistic perspective, individuals and communities as part of a larger temporal stream.
---
Faculty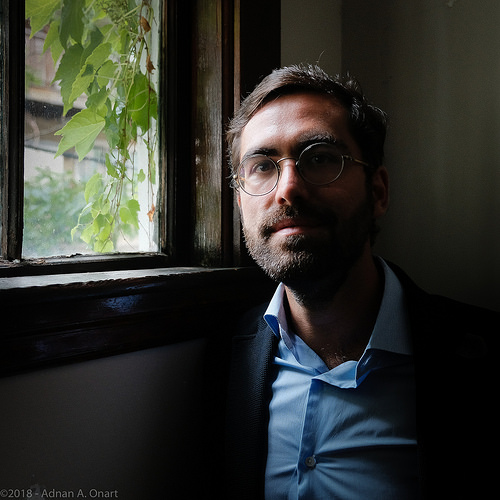 Prof. Efe Murat Balıkçıoğlu
Dr. Efe Murat Balıkçıoğlu, Visiting Lecturer in Islamic History, Wellesley College, USA.

Scholar of classical and post-classical Islamic intellectual history with special attention to early modern Ottoman philosophical and theological corpus; political Islam in Turkey; Persian and Ottoman/Turkish poetry; religious experience in poetry.

Dr. Efe Murat Balıkçıoğlu received his B.A. in Philosophy from Princeton University with minors in Public and International Affairs, Near Eastern Studies, and Judaic Studies. He holds A.M. and Ph.D. degrees in History and Islamic Studies from Harvard University.

Dr. Balıkçıoğlu's research concerns philosophy, theology, and science in the early modern Ottoman Empire, focusing specifically on the fifteenth-century Ottoman synthesis of Graeco-Arabic philosophy with Sharia, as well as on the social, political and religious networks of early modern scholars in comparative perspective with Europe and the greater Islamicate world. His work is primarily transregional and places early modern Ottoman intellectual history on the intellectual and cultural map, recontextualizing it within global history. More specifically, his research centers on discussions about physics and metaphysics in previously unedited Islamic manuscripts of theology and philosophy—mostly produced in the Ottoman Constantinople and Brusa—and has extensions in Islamic religious, political and social history, history of science, early modern philosophy, and mysticism.

During the last three years, he also conducted research on the rise of political Islam in modern Turkey and published several co-authored articles and studies together with Professor Kristin E. Fabbe of Harvard Business School.
---
Program Dates & Time
16th - 23rd May, 2022 (Online) | 6:00 pm - 8:30 pm IST.
---
---
---
Course Fee
Rs. 10,000 (all inclusive).
---