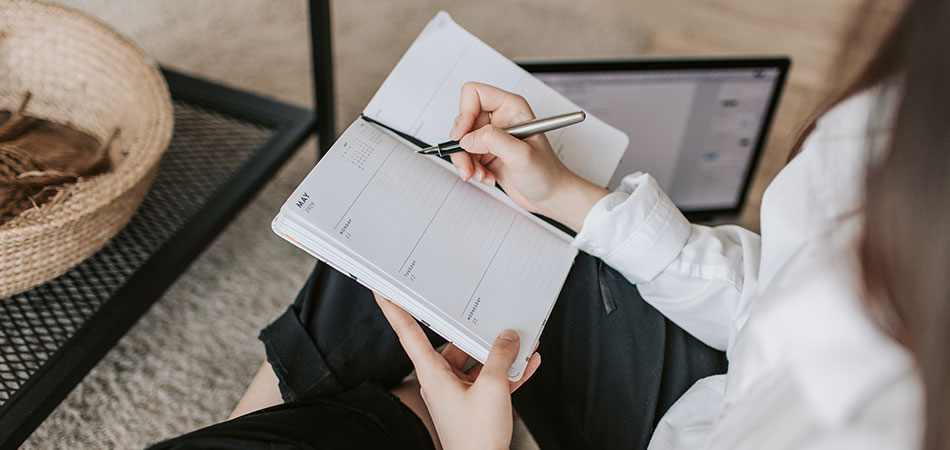 ---
About the Program
This short course looks at the two most critical aspects of creative writing: naming and collecting. After starting with the basics, covering what writing and creative writing actually are, the course will then move on to explain to students how to organize their ideas on paper in the most effective way possible. This will involve revisiting some things that we THOUGHT we knew already. Once we have a new understanding of some of those building blocks, we will move on to naming and collecting. These are two practices, mindsets, and habits that every writer must nurture in themselves.
---
Course Objectives
To illuminate for students the difference between creative writing and academic writing and where they overlap.
To provide strategies to students for how to begin a creative project.
To communicate and describe essential elements of quality writing including sentence dynamics and paragraphs structure.
To explain and explore the importance of naming as a writing practice.
To explain and explore the importance of collecting as a writing practice.
---
Faculty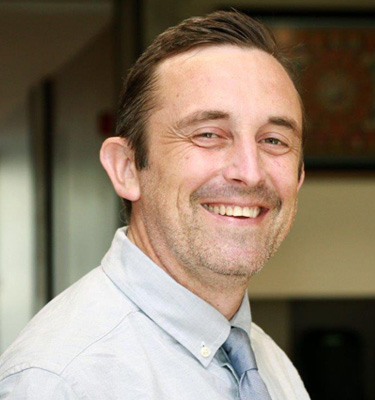 Prof. Michael Burns
Faculty of Academic Writing

Michael Burns is a university teacher, writing coach, actor, editor, and master storyteller. He has a B.A. from Georgetown University, an M.S. from UMass Amherst, and holds a Ph.D. in documentary film history from the University of Birmingham in the UK. He has directed five films for international television and his work has been seen in over twenty countries. He is also the founder, director, and curator of Tall Tales, India's longest-running, live storytelling event series that features performances and writing retreats. In addition to teaching writing at FLAME University in Pune, he has conducted hundreds of workshops with writers as well as clients including Mahindra, Piramal, Google, LinkedIn, and many others. Michael has also written three books on storytelling. His most recent is The 8 Stories for Businesses & Professionals.
---
Program Dates & Time
10th - 18th June, 2022 (Online) | 6:00 pm - 8:30 pm IST.
---
---
---
Course Fee
Rs. 10,000 (all inclusive).
---