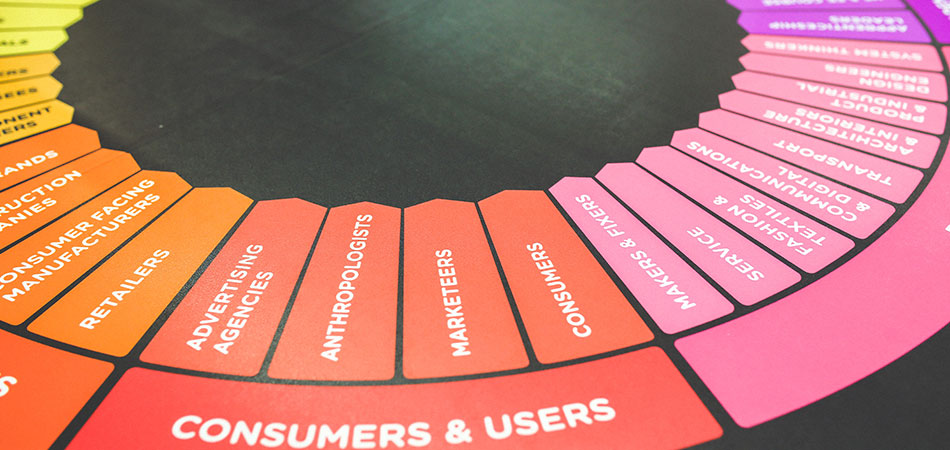 ---
About the Program
The course aims to provide students with the understanding of Marketing Concepts. It provides and equips the students with Marketing Tools. It will enable the students to realize the importance of Customer Value and their Customer Behaviour in the context of Marketing Decisions. This course covers the various aspects of Marketing Management. This course helps students in understanding and implementing the concepts of Marketing and understanding the Practices to assist in making Strategic Decisions, in Indian and Global Scenario.
---
Course Objectives
Developing an understanding of the Nature, Scope and Purpose of Marketing.
Familiarization with Major Concepts and Theories of Marketing.
Understanding of Key Concepts and Elements of Marketing Management and Appreciate the difference between Marketing and Sales.
To make students learn how the principles and practices are used and extended in the consumer market.
Establishing the Importance of Marketing to the Overall Organizational Structure.
---
Faculty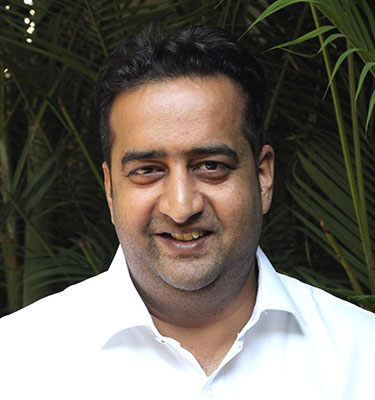 Prof. Gitesh Chavan
Faculty, FLAME University

Prof. Gitesh Chavan is an Assistant Professor in Marketing at FLAME University. He holds a Bachelor's Degree and Master's Degree in Instrumentation and Control Engineering from Vivekanand Engineering College, Mumbai. He has completed a MDP in Marketing and HR from IIT Mumbai, Shailesh J Mehta (SJMSOM) and has earned an Associate (ATCL) Diploma in Communication Skills from Trinity College London.He has worked in multiple geographies including Australia, USA, European Union and Middle East, in cross cultural and cross functional teams. His expertise includes Sales and Business Development of Automation Solutions and Services worldwide, Global Marketing of Automation Solutions and Services, Marketing Strategies, Branding, Project Engineering and Management in Industrial Automation - Safety Systems, PLC, SCADA, HMI, DCS, Automation, C&I Project Execution and MAC Project Pursuits. He has received numerous commendations and accolades for his outstanding performance at Emerson and Honeywell, Houston, Texas.Gitesh was awarded NITIE Fellow in 2018. During his doctoral research tenure he has published many research papers in scholarly peer reviewed journals of repute (ABDC) with "A" category publications to his credit. He also has many international conferences, case study publications to his credit.
---
Program Dates & Time
17th - 27th May, 2022 (Online) | 6:00 pm - 8:30 pm IST.
5th - 14th July, 2022 (In-person)
---
Application Deadline
6th May, 2022. (Online)
25th June, 2022. (In-person)
---
---
Course Fee
Rs. 10,000 (all inclusive).
---