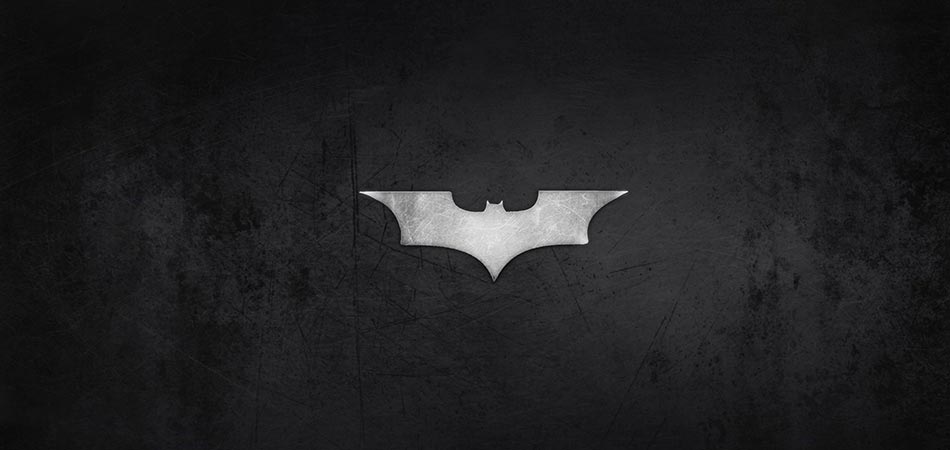 ---
About the Program
The course will introduce learners to the core concepts in Psychology that help explain the behaviors of individuals and the creation of their personalities. This will be followed by an introduction to terminology and techniques of Criminal Psychology used to understand criminal behaviors. The course will use the context of the Batman series franchise of DC Comics and discuss how the psycho-social factors of Gotham City influence the behaviors of its lead characters like Batman, Joker and the Scarecrow.
---
Course Objectives
To understand the bio-psycho-socio-cultural model of Psychology.
To understand the concepts of Personality Psychology.
To understand the terminology and techniques used in Criminal Psychology.
To apply psychological concepts in explaining criminal behavior.
To create a criminal profile of a fictional character.
---
Faculty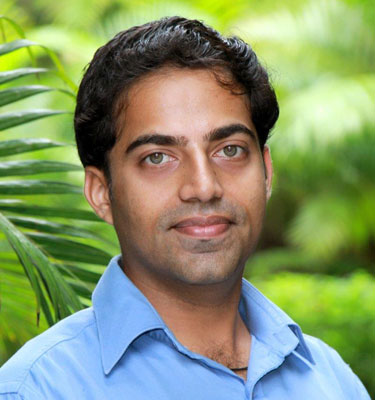 Prof. Sairaj Patki
Faculty of Psychology, FLAME University, India.

Dr. Sairaj M. Patki completed his master's in Clinical Psychology and Ph.D. in citizenship behaviours. He has over 10 years of teaching experience including undergraduate and postgraduate courses at various colleges in Pune. Prof. Sairaj currently teaches the courses Abnormal Psychology and Experimental Psychology at FLAME University.

He is a certified Emotional Intelligence Trainer and has conducted numerous workshops for schools, colleges and organizations including Reliance Industries Ltd., CID Office, Bajaj Auto, Modern Institute of Business Management, MIT Shillong, Pune People's C-op Bank. He has also served as a Psychologist on the FTII admission panels.

Prof. Sairaj's research interests lie in the areas of psychological effects of social media and AI, emotional intelligence and organizational citizenship behaviour. He has authored 12 journal articles and 3 book chapters, has guided over 20 post-graduate research dissertations and has been a research consultant to NGOs, organizations and individual master's and doctoral students.

Besides academia, he has a keen interest in movies, is a passionate photographer and a cinematography enthusiast. In his free time, he loves cooking, designing and aero-modelling.
---
Program Dates & Time
20th - 29th June, 2022 (Online) | 6:00 pm - 8:30 pm IST.
5th - 14th July, 2022 (In-person).
---
Application Deadline
20th May, 2022 (Online).
25th June, 2022 (In-person).
---
---
Course Fee
Rs. 10,000 (all inclusive)
---