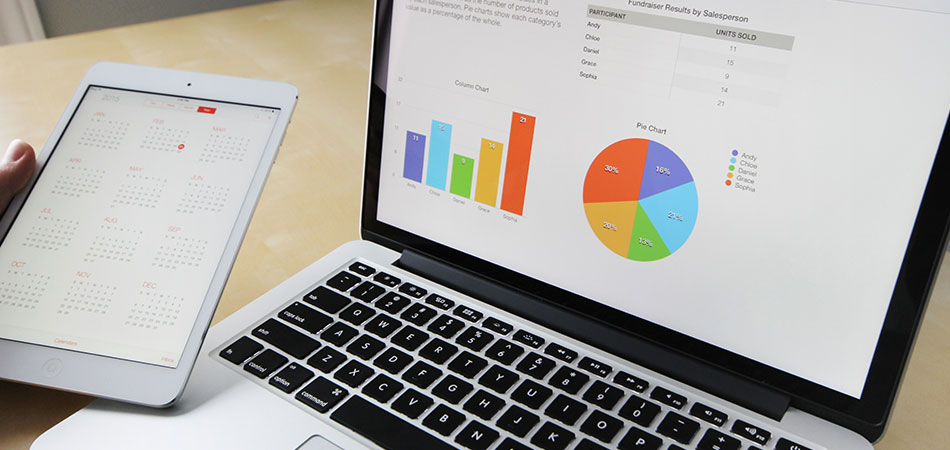 ---
About the Program
To explain the inner workings of an economist's brain would seem an impossible and thankless task. The stereotypical economist, after all, is more enamored of theory than reality, unable to reach conclusions and boring beyond all words. This exciting course is taught in a non-technical way and will provide the students with a sound knowledge of the key principles of Economics. Economics is the issue of our times and influences almost every aspect of our lives. By drawing on real-world applications, students will learn to use the tools of economic analysis to offer an insight into everyday events, answer simple and highly complex questions on a range of topics and explain the seemingly inexplicable behavior of individuals, firms and governments.
---
Course Objectives
To equip students with a feel of the real-life applicability of economic theory with hands-on training with various datasets.
To draw upon a variety of applications to demonstrate the important role that economics plays in shaping the lives of everyone.
To engage students in critical debates about problems faced by policymakers and provide solutions.
To develop awareness about other fields of economics and build a base in understanding advanced courses in economics.
---
Faculty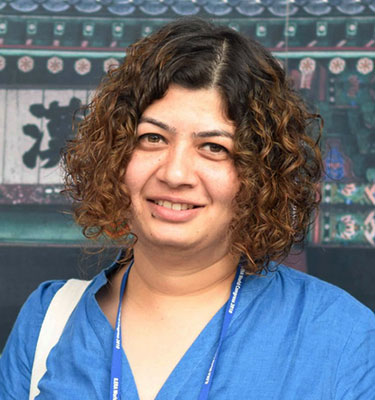 Prof. Rupa Korde
Faculty of Economics

Professor Rupa Korde is a Faculty in the Economics Department at FLAME University, India. She researches Labour Economics and Gender, specifically Pay Gaps and Minimum wages across various geographies. She has over a decade of teaching experience with reputed institutes like the Indian Institute of Management, Ahmedabad and Symbiosis International University, and has also conducted Study India Programmes for Students of NTU Singapore. She has been designated as a Fellow of the Global Labor Organization (GLO Fellow), Maastricht since its inception in 2017. Professor Korde's research has been presented at various international conferences, including those organized by the International Labour Organisation (ILO) in Geneva and International Labour and Employment Relations Association (ILERA) in South Korea. In addition, she has authored textbooks on various branches of Economics for limited publication. In addition, Professor Korde is a Consultant Director of an International Think Tank called WageIndicator Foundation, headquartered in Amsterdam. She has established the foundation's research lab at FLAME, where, every year, more than 100 students gain internship experience and are able to participate in global research projects, while collaborating with teams from Europe, South East Asia, Africa, and the Middle East. Professor Korde has a Ph.D. in Economics from Mumbai University, a Masters' Degree in Economics (M.A.) and a Post Graduate Diploma in Business Management (P.G.D.B.M.) from The M. S. University of Baroda. She has been a merit holder throughout her college education and was awarded several merit-based scholarships by the M. S. University of Baroda.
---
Program Dates & Time
30th May - 8th June, 2022 (Online) | 6:00 pm - 8:30 pm IST.
4th - 13th July, 2022 (In-person).
---
Application Deadline
6th May, 2022 (Online).
25th June, 2022 (In-person).
---
---
Course Fee
Rs. 10,000 (all inclusive).
---