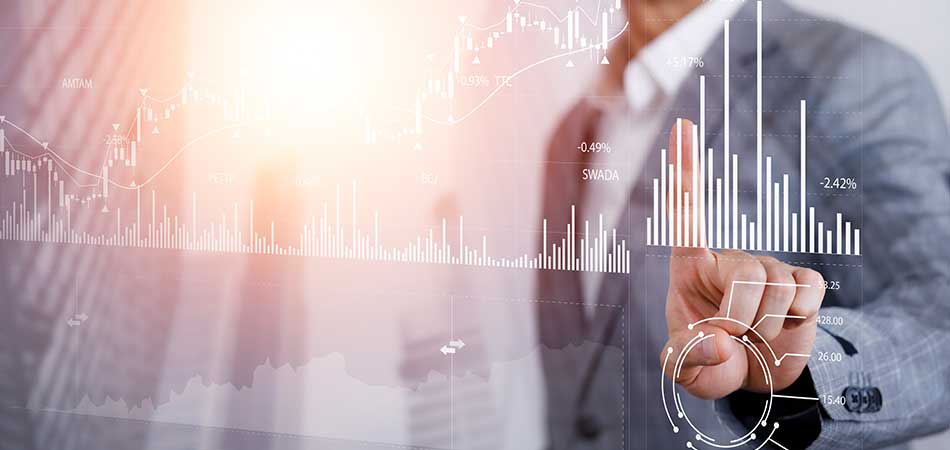 ---
About the Program
The objective of the course is to provide insight in and relevant skills in web- and data journalism. Presently web journalism is a well-established discipline, however data journalism is still largely unexplored. We will give an overview of current web journalism (including Social Media) with practical exercises for students. We will make the first steps in creating data maps, teach what type of text and graphs will mutually reinforce each other with the twofold aim of generating more traffic and/or more data to, through and for a website. We train using real websites and Facebook pages, real data and real graphs.
---
Course Objectives
To provide a hands-on crash course in web and data journalism.
To understand which data can be used in web-text, social media, web-maps, or graphs.
To understand the relation between any web activity (story, image, page-tagging), social media, traffic and data intake.
---
Faculty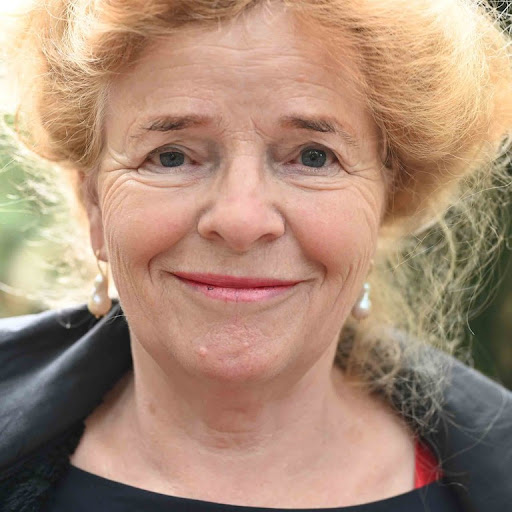 Paulien Osse
Director, WageIndicator Foundation, Amsterdam, The Netherlands

Paulien Osse has been a journalist all her life and worked for various magazines, the Dutch trade union and as a freelancer before she set up the WageIndicator Foundation in 2001. From the Dutch website Loonwijzer.nl, the Foundation grew to the 140+ countries it operates in today. WageIndicator works together with top universities worldwide, local and global trade unions and employer organisations. The local teams consist of journalists and academics. WageIndicator shares and compares wage, labour market and career information. WageIndicator specializes in Minimum and Living wages in the context of labour markets, and always globally comparable. WageIndicator is the key to a more transparent labour market worldwide.
---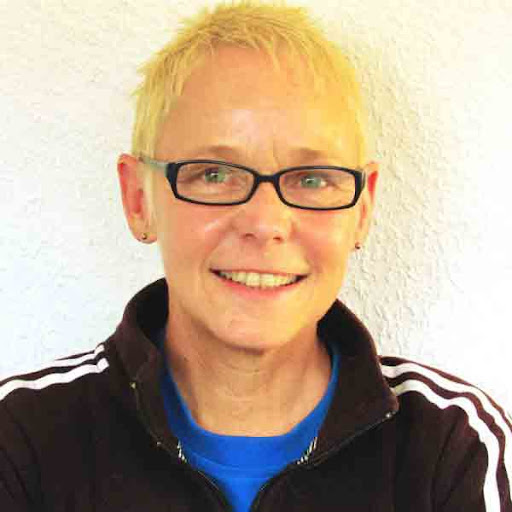 Karen Rutter
News and Social Media Manager, WageIndicator, Cape Town, South Africa

Karen Rutter has been a journalist in print and electronic media for over 25 years. She has covered politics, labour, gender, arts and environmental issues for a range of publications in South Africa and internationally. She has been part of the WageIndicator team for 14 years, contributing as Africa Desk manager, as well as editor, social media journalist and trainer. In addition, she has provided content and copy for NGOs and academic publications in South Africa and internationally.Karen Rutter has an M.A, Masters degree in Writing/Humanities from the University of Cape Town.
---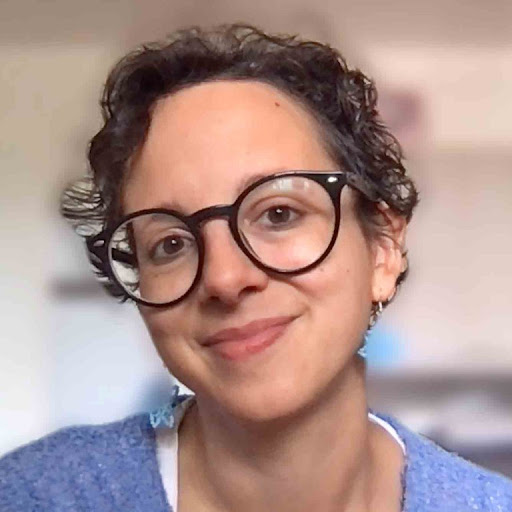 Daniela Ceccon
Director Data, WageIndicator, Venice, Italy

Daniela Ceccon is Director Data and Journalist at WageIndicator Foundation. She is also a researcher for the SSHOC Project and contributed to several publications related to collective agreements' data, gender-related labour issues and living wages.
---
Program Dates & Time
5th - 13th July, 2022 (Online) | 6:00 pm - 8:30 pm IST.
4th - 13th July, 2022 (In-person).
---
Application Deadline
20th June, 2022 (Online).
25th June, 2022 (In-person).
---
---
Course Fee
Rs. 10,000 (all inclusive).
---