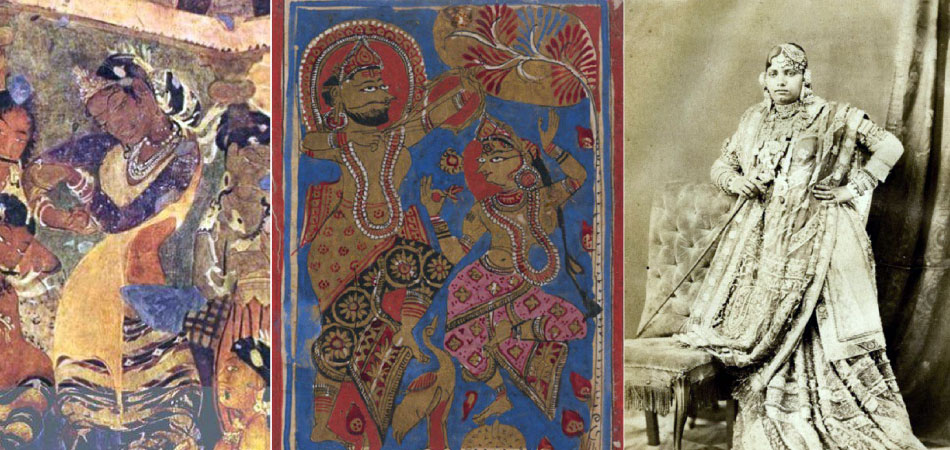 ---
About the Program
Mystifying and complex, the courtesan appears as the foil to the virtuous and docile wife in Sanskrit classics of ancient India, medieval romances, early Urdu novels, and literary works of several modern South Asian languages. Even though her character generally meets with suspicion, she is also represented as an independent, talented, and often kind and generous woman admired by many. Since the mid twentieth century, the courtesan has appeared as a popular character in films produced in South Asia - sometimes as a stock character representing male fantasy and sometimes as a model of self-sacrifice, but always as a character with a strong will. In this short course, we will examine the Urdu novel Umrao Jan Ada by Mirza Hadi Ruswa, which has a courtesan as the central character and the film/s based on it. We will explore how the interpretation of the character presented by the film-maker compares with the literary work and how it reflects the concerns of the time of the production of the film.
---
Course Objectives
To learn about a historical model of femininity at once empowering and seen with suspicion.
To study works of world literature with strong female characters at the center.
To critically analyze cultural and political processes around female body as an object of male desire.
To extend conversations in an emerging field of knowledge - courtesans of the colonial South Asia.
---
Faculty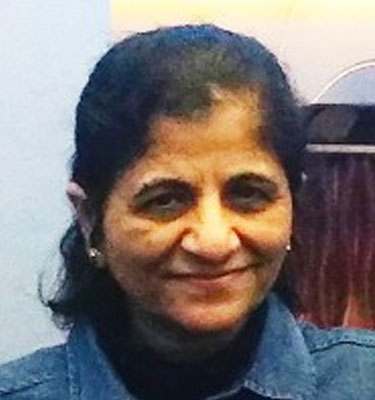 Prof. Neelima Bhatt

Professor of Religion, Wellesley College, USA.

Neelima Shukla-Bhatt is a Professor of Religion at Wellesley College, Wellesley, MA, USA. She received her Ph. D. in Religion from Harvard University (2003). She has been teaching on South Asian religions, literature, art, and films at Wellesley College, Wellesley, USA, since 2004. She is the author of Narasinha Mehta of Gujarat: A Legacy of Bhakti in Songs and Stories (New York: Oxford, 2015) and co-author (with Surendra Bhana) of A Fire that Blazed in the Ocean: Gandhi and the Poems of Satyagraha in South Africa, 1909-1911 (Delhi: Promilla, 2011). She has also published articles on woman poet Mira, garba – the goddess worship dance of Gujarati women, goddess traditions of Gujarat, commercials for faith healers on South Asian TV channels in the diaspora, and the role of poetry and music in Gandhi's work.
---
Program Dates & Time
1st - 16th June, 2022 (Online) | 6:00 pm - 8:30 pm IST.
---
---
---
Course Fee
Rs. 10,000 (all inclusive).
---