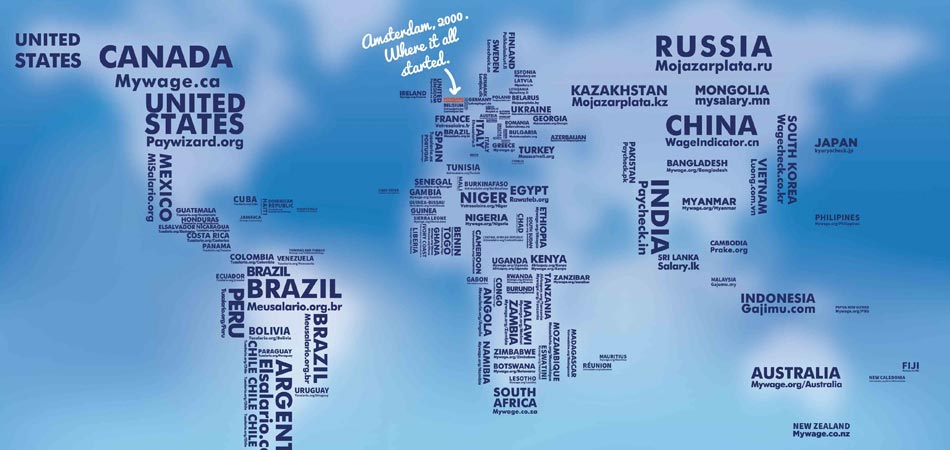 ---
About the Program
Learning to work with survey data is an important element of the training of social scientists. This course focuses on a generally under-emphasized element: the data collection process. Important choices are made in data collection, which have repercussions for the appropriateness of datasets to answer research questions and measure concepts. The course offers insights into the data collection process from choice of measurement instruments to the preparation of cleaned datasets. Students gain hands-on experience using the WageIndicator Salary Survey and Cost of Living Survey, as well as getting an introduction to the topic of (living) wages.
---
Course Objectives
To offer a first-hand experience of the survey data collection process as a crucial stage in empirical research and provide practice-oriented insights into its opportunities and challenges.
To provide an introduction to survey methodology and measurement theory and its application to the study of (living) wages.
To show how the strengths and weaknesses of quantitative data on (living) wages impact substantive research into those topics.
---
Faculty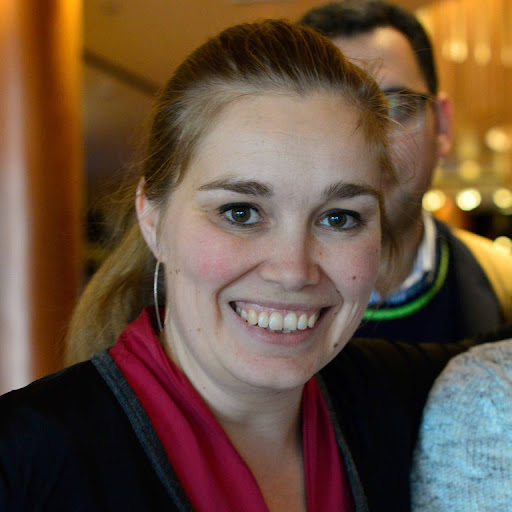 Prof. Janna Besamusca
Faculty of Interdisciplinary Social Sciences, Utrecht University, Netherlands

Janna Besamusca is assistant professor of Interdisciplinary Social Science at Utrecht University. She obtained her PhD from the University of Amsterdam in 2019 for her research into the position of mothers in the labor market in middle- and high-income countries. Besamusca is a labor sociologist interested in work and family issues, (minimum) wages and working hours. She has conducted research into decent work in low wage sectors, wages in collective bargaining, self-employment and motherhood, and the effects of work-family policies on mothers' labor market position. She is a part of a multi-university COGIS_NL team that researches how Dutch parents combine work and family in times of COVID-19.
---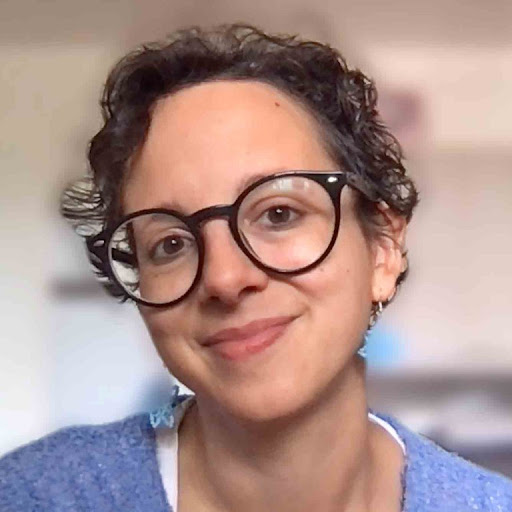 Daniela Ceccon
Director Data, WageIndicator, Venice, Italy

Daniela Ceccon is Director Data and Journalist at WageIndicator Foundation. She is also a researcher for the SSHOC Project and contributed to several publications related to collective agreements' data, gender-related labour issues and living wages.
---
Program Dates & Time
4th - 14th July, 2022 (Online) | 6:00 pm - 8:30 pm IST.
---
---
---
Course Fee
Rs. 10,000 (all inclusive).
---